Baxter India has served its mission to save and sustain lives for more than 25 years. We are committed to engage collaboratively with patients, healthcare professionals, the government and healthcare organizations nationally. 
Every day, millions of patients and caregivers rely on Baxter's leading portfolio of critical care, nutrition, renal, hospital, surgical and pharmaceutical products. 
In India, we have a robust presence to support Baxter's work in advancing healthcare & pharmaceutical innovations globally which comprises our Commercial presence across India, Manufacturing facility in Ahmedabad, world-class Research & Development and Information Technology centres in Bangalore & Ahmedabad along with Global Centre of Excellence footprint in Gurgaon.

Baxter India Governance Council
Running the company with the highest standards of corporate governance is essential to our mission to save and sustain lives and creating lasting social, environmental and economic value in the communities we serve. Our leaders are commited to these standards and we strive to maintain a best-in-class work environment for all employees.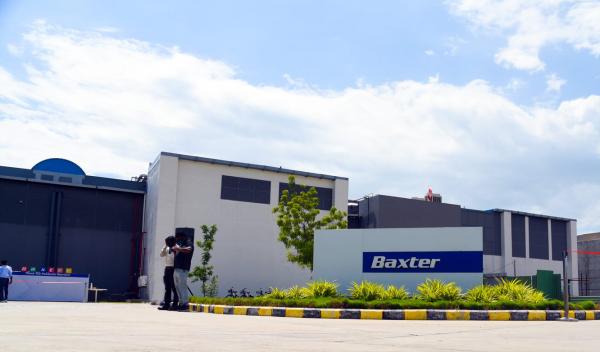 Baxter Ahmedabad
Baxter Pharmaceuticals India Private Limited, BPIPL, is our Ahmedabad-based generic injectables facility. We formulate, fill and finish a broad portfolio of essential generic medicines with complementary strengths in anesthesia and analgesics, critical care and renal medicines, and anti-infectives in a variety of presentations including bags, vials and ampules.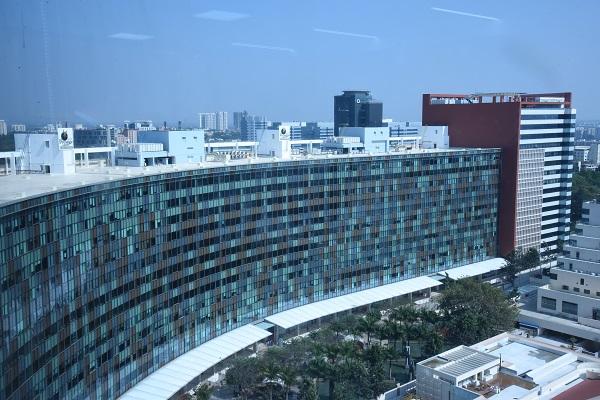 Baxter Bengaluru
Our Bengaluru facility was set up in 2014 to deliver enterprise wide IT solutions that support our business worldwide.  We provide service management,  IT  solutions delivery  and program management across IT capabilities  such  as  digital,  CRM,  mobility,  collaboration,  BI/Analytics, ERP,  platform  services, infrastructure, cyber security, cloud and business applications supporting manufacturing, supply chain, operations and global functions.
Our Bengaluru R&D center enables us to have a deep understanding of customer needs and emerging market trends and to develop high quality products that fulfil our mission to "Save and Sustain Lives." The center uses state-of-the-art technology that helps foster innovation and collaboration within Baxter India and our other sites across the world.
 
Baxter Gurugram
We are a wholly owned subsidiary of Baxter International Inc. with registered and corporate office at Gurugram in the National Capital Region of India. Currently our commercial operations and some Global COE's  are run through our corporate office.
Since 1997, our commercial organization has been engaging collaboratively with patients, healthcare providers, governments and non - government organizations to help change the lives of millions of people by providing safe, effective and affordable products and therapies.