Uniting to Save and Sustain Lives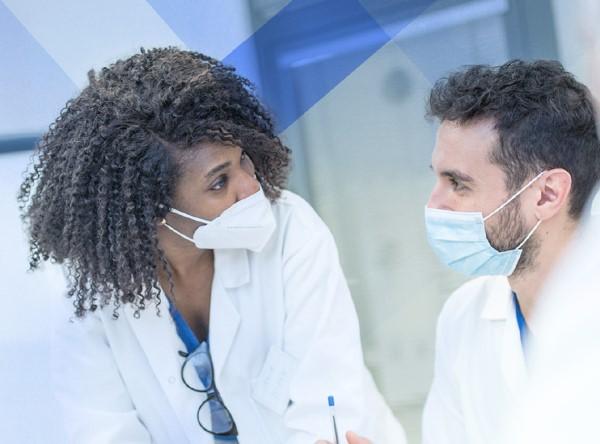 Hillrom is Now A Part of Baxter
Baxter and Hillrom are uniting to meet the challenges of a rapidly-evolving healthcare landscape. Together, we will work to enable care efficiencies, improve care outcomes and broaden access to care in the hospital, home and alternate care settings.
COVID-19 (Coronavirus) Update
Updated April 16, 2020 – The coronavirus outbreak is challenging communities, relief organizations and healthcare systems throughout the world. Here is the latest update on how Baxter is responding and providing support to hospitals, healthcare providers and patients.
"Our medically essential products put us on the front lines of this pandemic, and our employees power our ability to make a difference. We are fully focused on the health and safety of our Baxter colleagues, who are fully committed to addressing the needs of patients, clinicians and communities worldwide."  Joe Almeida, Chairman and CEO  Read More>
 
Our Commitment to Providers and Patients
We work at the critical intersection where innovations that save and sustain lives meet the physicians, nurses and pharmacists who make it happen. We are committed to improving outcomes for patients, and helping our partners meet the evolving challenges and opportunities in healthcare around the world. Learn more about our diverse specialties.
Advancing Modern Healthcare
We are leading global conversations to help improve and personalize healthcare. Insights from our patients, healthcare providers and community partners guide our efforts to deliver meaningful innovations that advance healthcare.
Fostering an Innovative Culture
Our mission to save and sustain lives is reflected in our pioneering legacy and focus on patient-centered innovation. We are passionate about shaping the future and giving back to the communities where we live and work.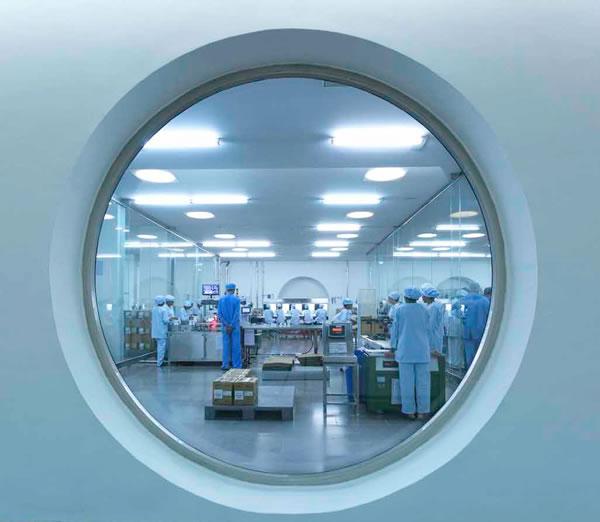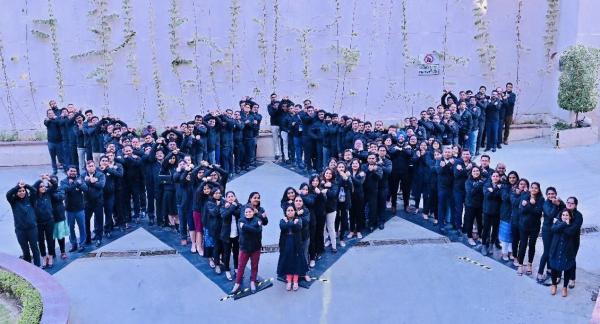 We promise to foster innovation, strive for the highest standards of corporate responsibility and support an inclusive and diverse workplace to enable a better tomorrow.