Baxter India's CSR Partnership with Sightsavers
Education is a powerful weapon that can change the world for the better; keeping kids in school, supporting their eye health and supporting schools to be the change champions is the key to success.
With new government policies like the Right to Education and positive public perception a growing number of children in India are attending schools. However, a number of them are unable to finish their education due to visual disabilities, which often can be corrected if detected early.  In the Indian Society the girl child is the most vulnerable group and often girls are unable to complete their education.
Understanding this challenge and that young girls are even less likely to finish school if sight impaired, Sightsavers – with the support of Baxter India – launched an ambitious school health program named Vidyajyoti All Girls' School Eye Health Programme at Howrah Jogesh Chandra Girls' School, West Bengal.
The highlight of the program is the 'empowerment model', where school children will be offered a health education combining eye health, life skills and hygiene. Like any health issue, unaddressed eye health challenges can push young girls towards marginalization and limit their future.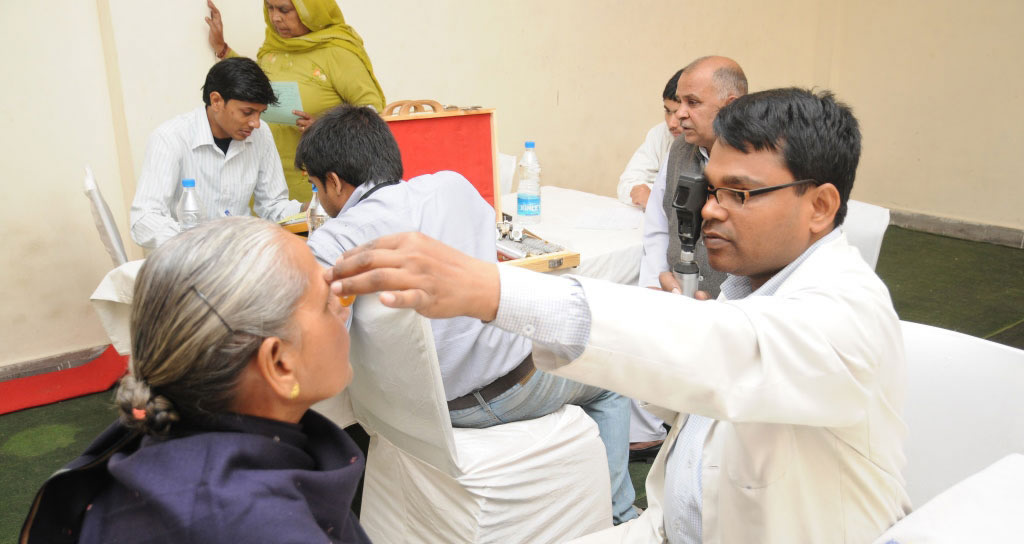 Keeping in mind the needs of the community, female health educators and ophthalmic staff will be involved, so the girls feel safe and comfortable.
The program was inaugurated by Dr. Rathin Chakraborty, mayor of Howrah Municipal Corporation, Mr. Bhaskar Bhattacharya, member-mayor in council of Health, Mr. Ravinder Dang, general manager of Baxter India, Dr. Caroline Harper, chief executive of Sightsavers, Dr. Ratish Chandra Paul, secretary of Susrut Eye Foundation and Research Centre, and Mr. RN Mohanty, CEO Sightsavers India.
The program focuses onschool girls in the age range of 5 to 15 years, with a special focus on kids with refractive error in classes 1, 5 and 8. The three-year program will:
Reach out to 75,000 girls in 320 schools across Howrah District
Distribute 2,400 free spectacles to those suffering from refractive error
Train 320 teachers to identify eye problems in children
"Baxter is proud to be associated with Sightsavers as they give both children and adults the opportunity to correct their sight and prevent avoidable blindness. Through this programme, Baxter seeks to support about 75,000 girls over the course three years," said Mr. Ravinder Dang, general manager of Baxter India.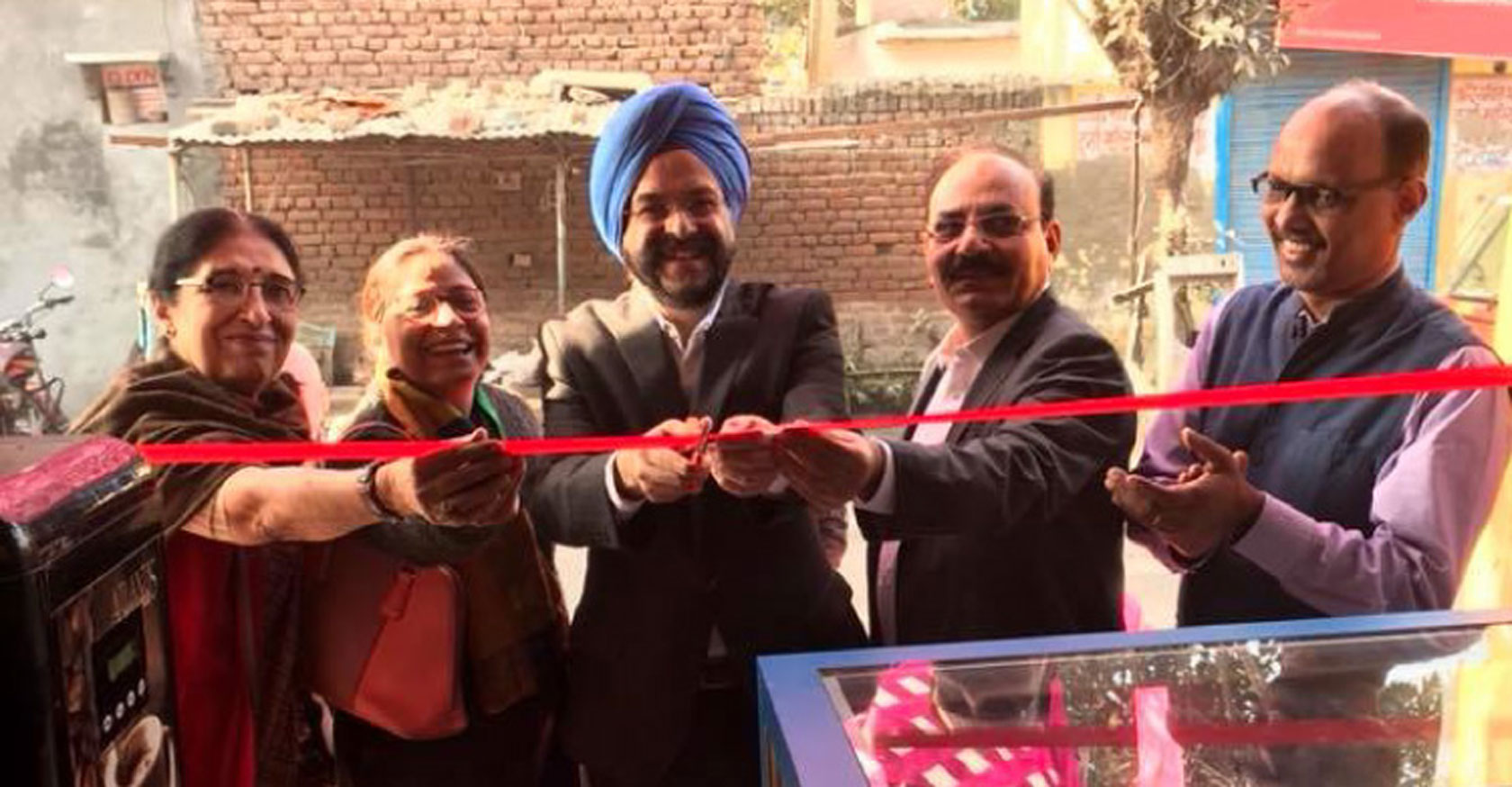 Vidyajyoti All Girls' School Eye Health Programme is just one of the initiatives Baxter India is supporting in association with Sightsavers. India has the world's largest blind population and over a quarter of the world's visually impaired people. More than 80 percent of the incidence of blindness exists due to avoidable causes that can be prevented or treated, such as cataract and uncorrected refractive error.  
Current eye health service provisions in Delhi's slum areas are limited. Through the support of Baxter India, the Sightsavers' program will expand the reach of community eye care in these areas through the establishment of three new Vision Centres. Two vision centres have already been inaugurated – one in Tahirpur village in Jan. 2018 and the second in Shahbad Dairy in April 2018. The project intervention will impact the family members, friends and neighbours of each attending beneficiary through learnings on importance of eye health and useful eye health practices.
The program is a positive step towards contributing to Vision 2020, which is a global Right to Sight initiative launched by the World Health Organization to support the elimination of avoidable blindness by the 2020.