A working environment that enables professional growth and success, while supporting inclusion, diversity and collaboration. 
At Baxter India, we believe in sharing the joys of life. Throughout the year, various employee engagement activities are organized to provide a platform for our employees to showcase their professional and personal talents. These fun-filled, invigorating activities let employees celebrate the gift called 'life' with their colleagues.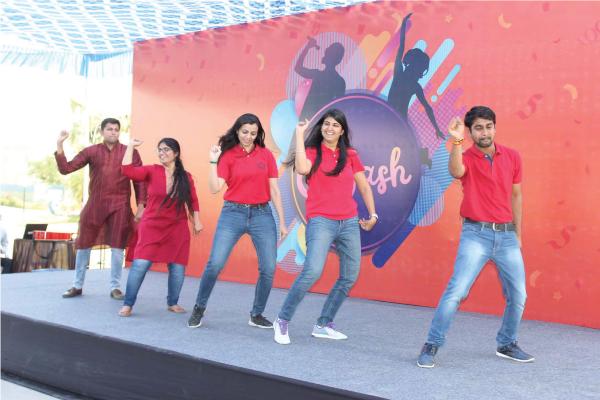 Festivals and Celebrations
India is a land of rich culture and traditions. In honor of our diverse talent pool, we celebrate key festivals and days of national importance in all our offices, R&D centres and manufacturing facility. These celebrations are organized in different themes and formats such that employees can showcase their latent talents.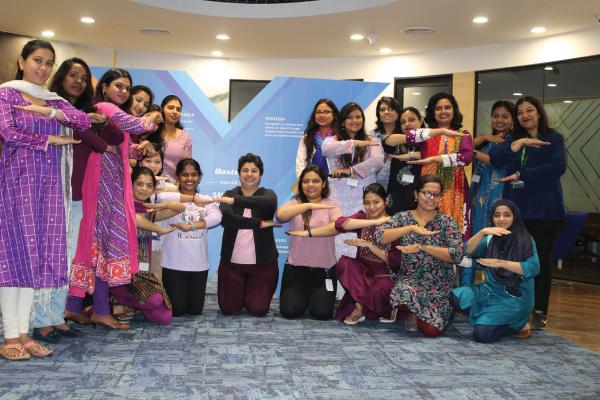 Inclusion and Diversity
We believe in an ALL In(clusive) Workplace. We have a dedicated team of Inclusion and Diversity Champions and a resource group of Baxter Women Leaders who relentlessly strive to promote and celebrate inclusion and diversity. A variety of activities including mentoring programs, leadership addresses and enlightening sessions with external experts are organized through the year to engage and empower inclusion, diversity and equality in all our work environments.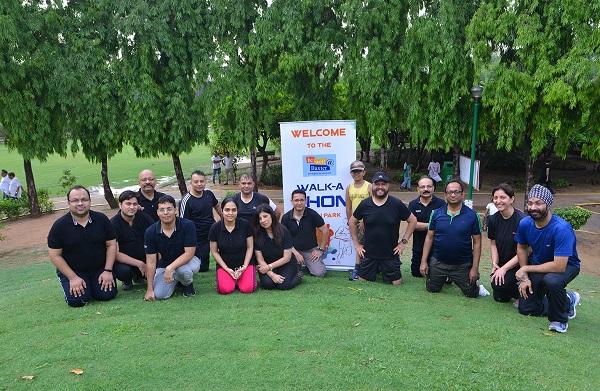 BeWell@Baxter
We take the health or our employees and their families seriously and recognize that a healthy, productive workforce is essential for success. We promote sustainable health culture leading to improved employee health and productivity through a comprehensive wellness program that raises awareness, manages healthcare spend and supports individual accountability and engagement. We also organize special days like International Yoga Day, and encourage employees to participate in exercise challenges, walkathons, marathons and health awareness events.